We don't use traditional ice or gels to cool, but instead utilize the highest purity PCM's (Phase Change Materials) in the industry. Our high-tech HTF Exotherm UniPak cooling inserts absorb body heat, prevent heat exhaustion and minimize heat stress in hot weather or during high energy activity. This allows for increased alertness and energy, therefore improving stamina and performance.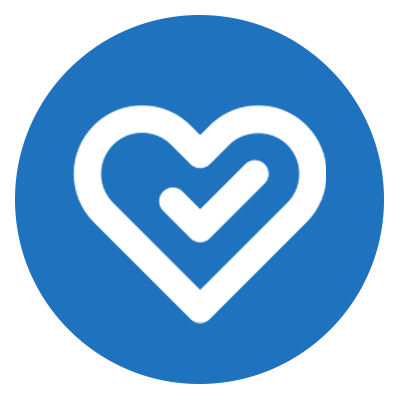 Ideal cooling temperatures that are safe for prolonged, direct contact with skin.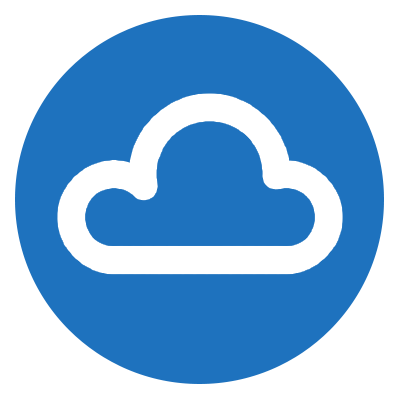 Contour to the body with durable, light weight designs
Altered freeze states design to need, offering increase the cooling time.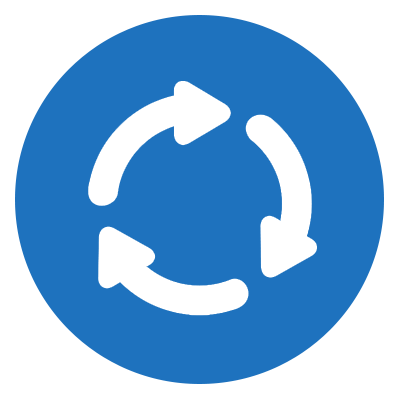 Can be re-frozen an infinite amount of times without a drop in quality.