The coolest technology for an adventurous dog.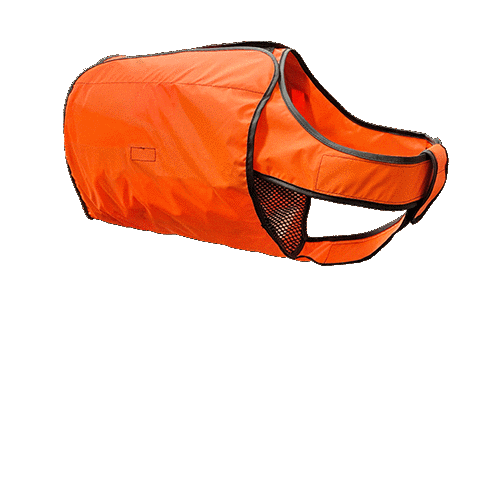 AllTuff Pet Cooling Vests
Our vests use high-tech HTF Exotherm UniPak cooling inserts to absorb your dog's body heat, prevent heat exhaustion and minimize heat stress in hot weather or during high energy activity. This allows for increased alertness and energy, while improving your dogs stamina and performance.
Our cooling vests are safer than ice vests, can be used repeatedly, and are all manufactured in the United States.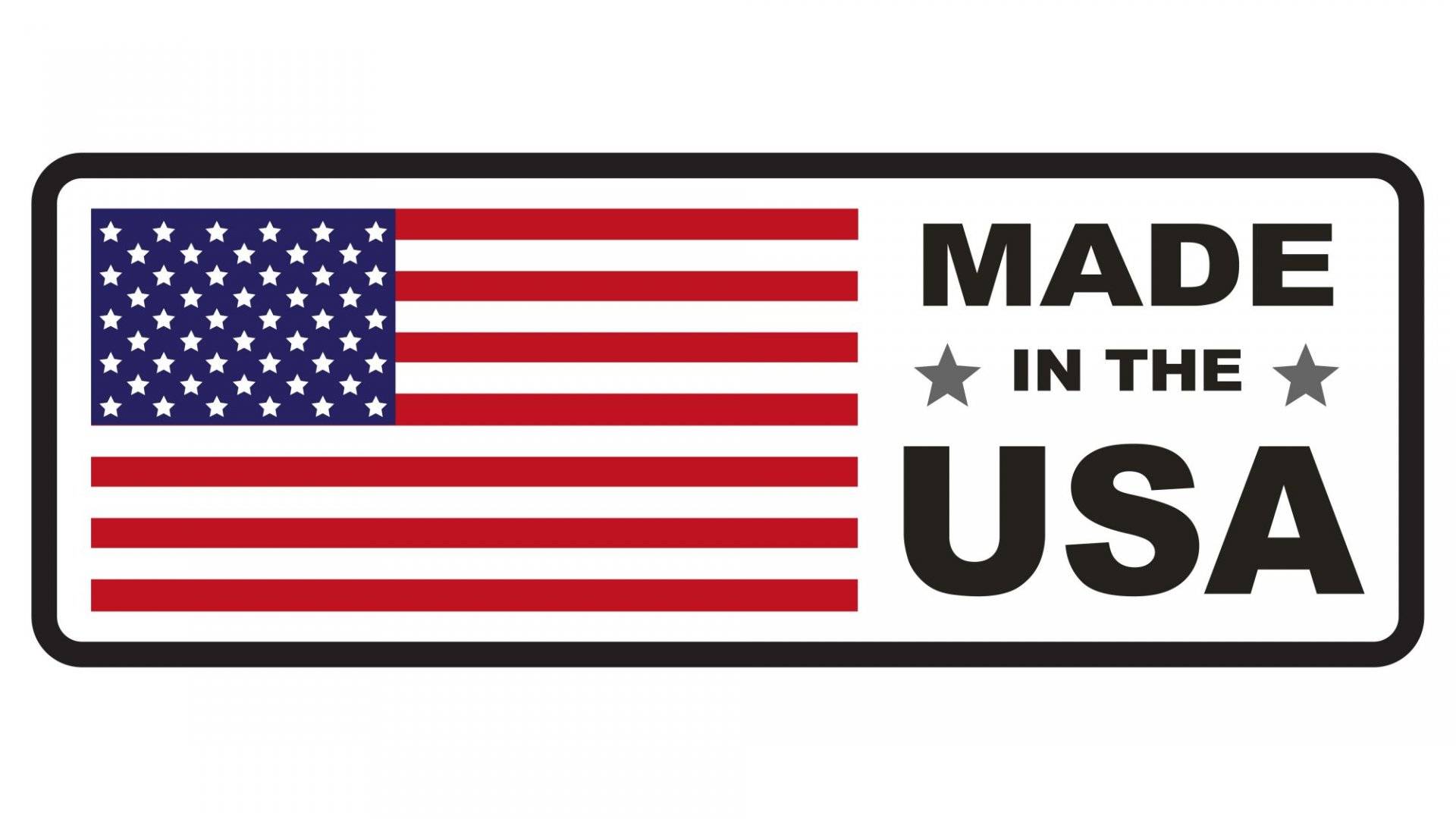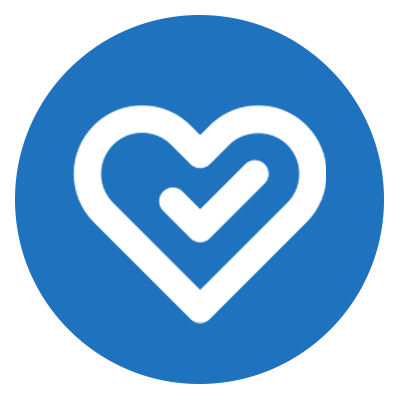 Ideal cooling temperatures that are safe for prolonged use.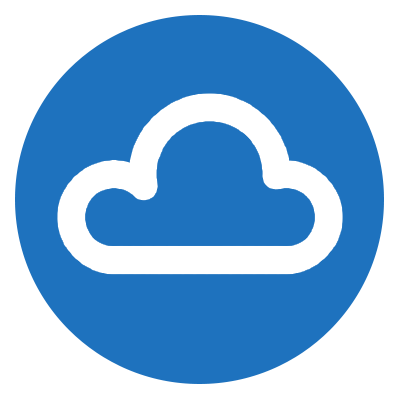 Durable & light weight with velcro attachment for perfect fit.
Increased cooling time beyond that of traditional ice or gels.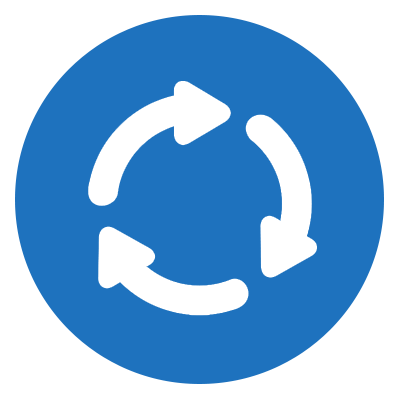 Can be re-frozen an infinite amount of times.